Exmoor Weekend is Coming to ST. ANDREW'S and Covid Safe
Friday 2nd October 6-7p.m & 9-10 p.m.
Misha Mullov-Abbado Jazz
Misha and his group will play a set of original compositions from this star of the jazz scene.
Saturday 3rd October 3-4 p.m & 7-8 p.m.
Elisabeth Brauss, Piano
To celebrate the return of concerts after the lockdown, Elisabeth's recital features works by Scarlatti, Beethoven, Mendelssohn and Chopin
Stunning young pianist, winner of numerous international competitions and a BBC New Generation Artist.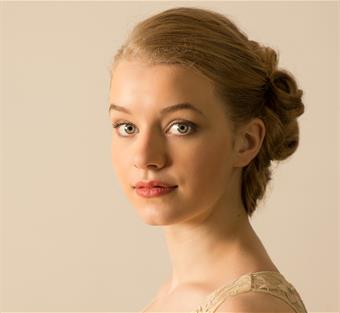 Sunday 4th October 3-4 p.m & 7-8 p.m.
Roderick Williams (baritone) and Chris Glynn (piano) perform Schubert's song-cycle "The Fair Maid" (Die Schöne Müllerin) in a new English translation by Jeremy Sams
(Roderick Williams, replacing Nicky Spence, sadly side-lined with appendicitis)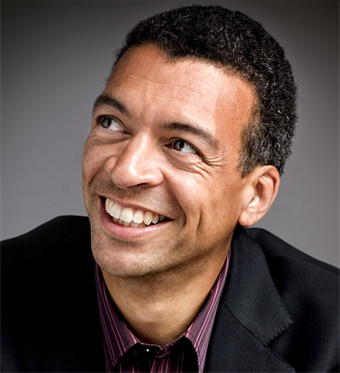 For details and prices, please visit the Two Moors Festival Website – Exmoor Weekend.
https://tickets.twomoorsfestival.co.uk/sales/2020-festival/exmoor-weekend